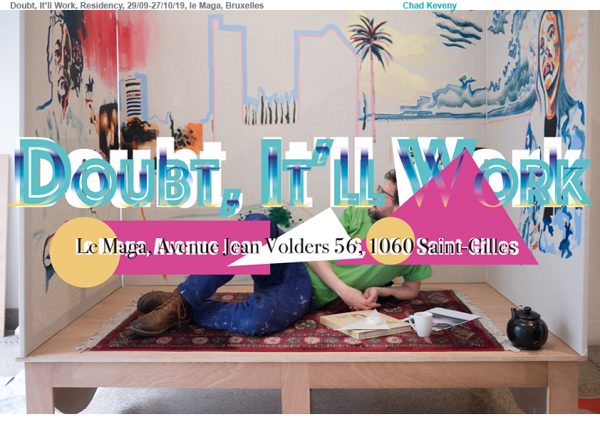 Painting not as an object but as a processus. This residency was about that, opening the doors of the studio, inviting the public to see the processus, artist to discuss their own doubts in their processus.
There is a blog that followed and reflected on the experience.
www.doubtitllwork.com
This is a format that hopefully will take place again. The Ming style bed came out of working with Jeroen Elsen, his ideas and skills pushed my ideas further. Essentially that is what this sort of residency is all about.