As an artist, I don't think I can change the world with my work but I do hope that the paintings I produce, the shows I put on and this website can inspire us to take the time to look at and question our world.
Social Justice: migration, climate change and the other, are at the heart of my work. What kind of world are we building for those who are yet to come? The paintings I make are for decorating homes, sitting rooms, kitchens, bedrooms, anywhere where we have the time to stop and just be. They are not investments but reminders that there is more than the bottom line. They take us out of the everyday and allow us to imagine ourselves within the wider context. Ultimately they are that which allow us to communicate our values to those who are yet to come.
Please enjoy this website and remember the work comes alive when you talk about it when you make it your own. Screenprints are available on the website, you can contact me if you are interested in any of the paintings.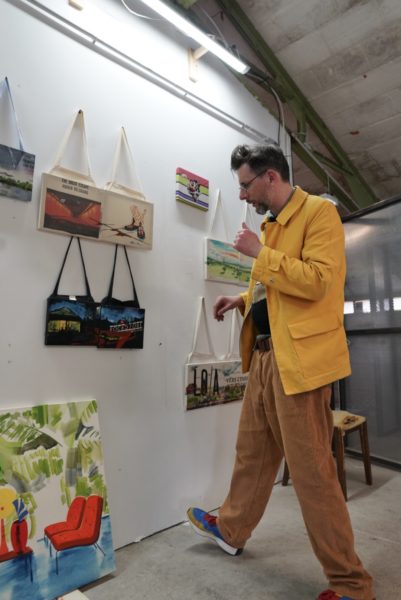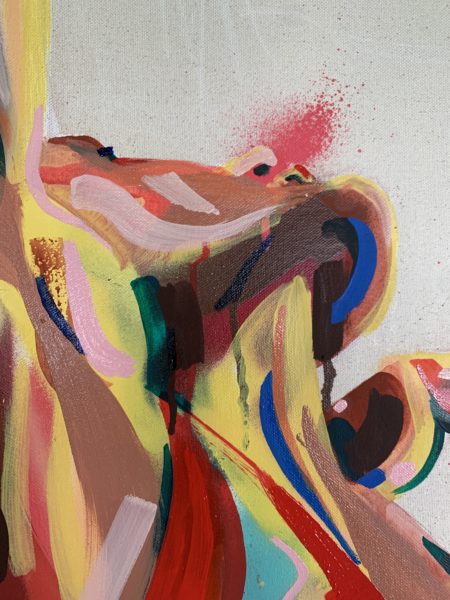 Subscribe to my newsletter
Receives news and updates.