My practice as an artist is founded in painting. The question of the mirror and the self portrait have always been at the heart of my projects. I have tried to transfer the skills which I learnt in political science to painting, moving beyond the content of the mirror to questioning the concept of the wall and the window within the tradition of European painting. What are our limits? How do we relate to space? What can we perceive beyond the surface?
When painting the object becomes painting the medium; limits, space and surface relate to narrative construction and the potentialities which we can articulate.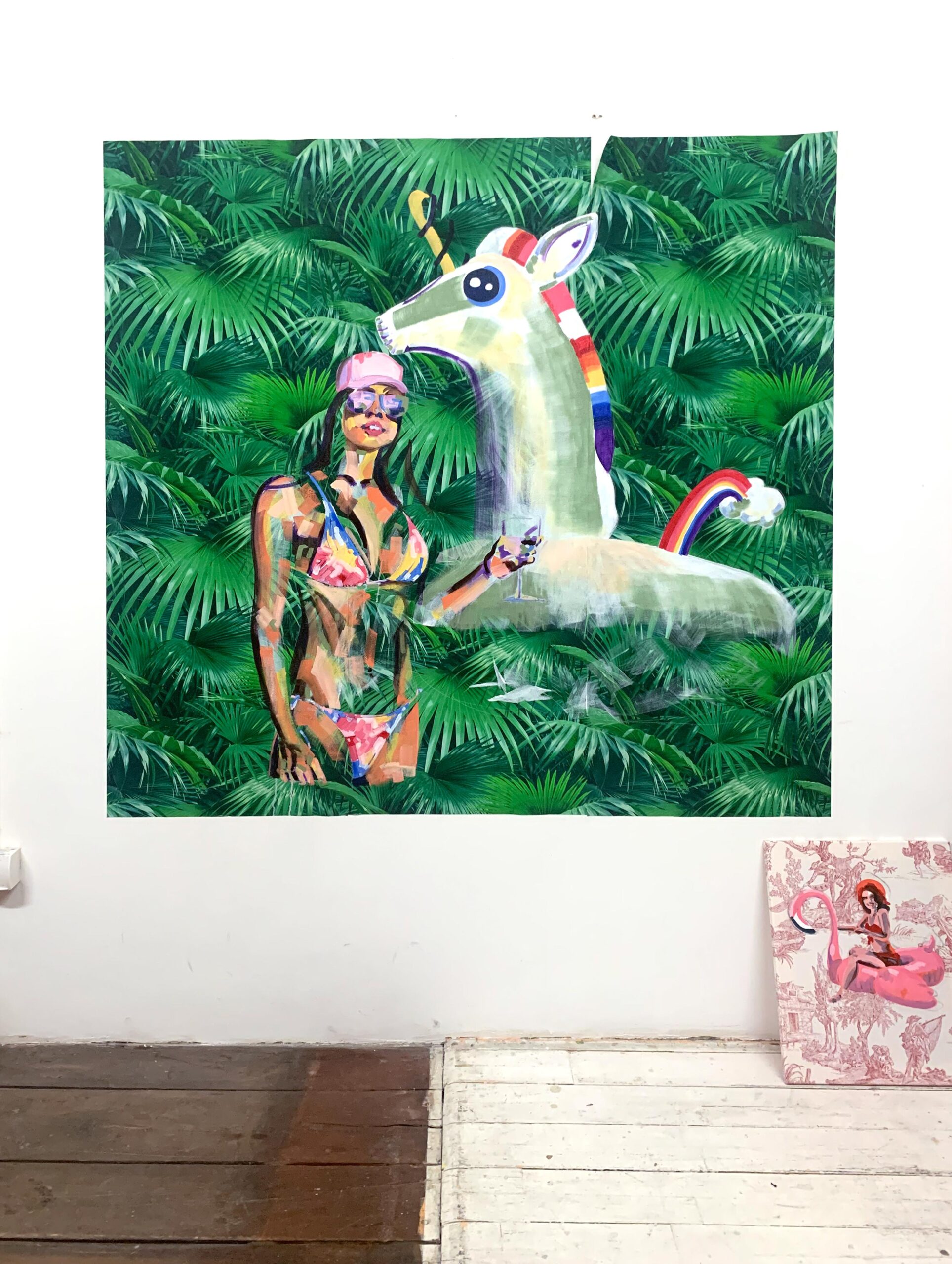 Subscribe to my newsletter
Receives news and updates.